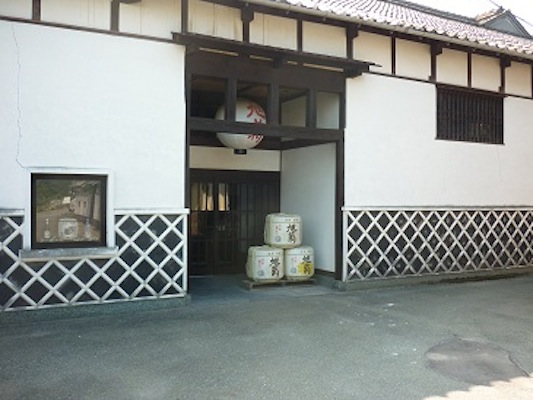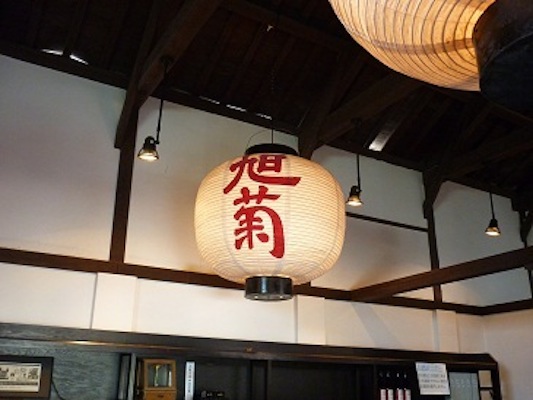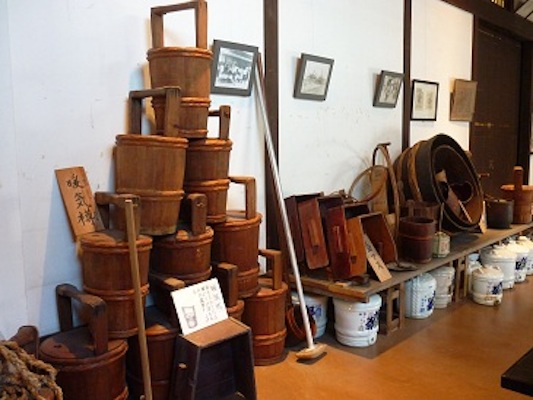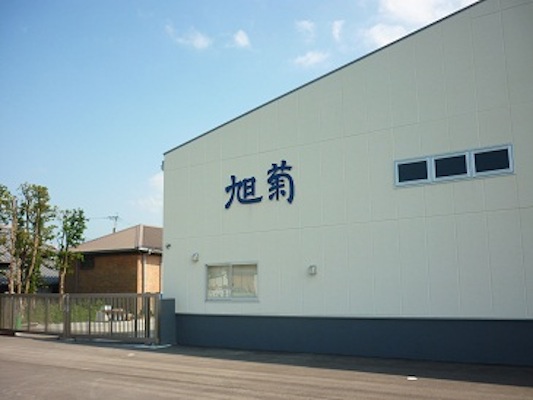 Asahikiku makes Sake that is popular among new drinkers as well as regular drinkers of Sake. Asahikiku is konwn for making traditional style Junmai-shu. The flavour is also typical Junmai-shu, but the more you drink their Sake the more you notice it's uniqueness of flavour. Japanese Sake culture brings together the farmers, the craft brewers and consumers.

旭菊の酒を一言で表すなら、分け隔てなくみんなに優しいお酒。蔵元である原田憲明氏の性格がそのままお酒になったようなお酒です。いつなんどき、どんな質問をしてもいつもと同じようににこやかに答えてくれる原田氏。旭菊のお酒もいつ飲んでもいつもと同じ優しい味で迎えてくれます。驚くほどの安定感のある非常にきれいな酒質が特徴で、どの温度帯でも安心して飲む事ができます。また、全体に酸味、甘み(旨味)と渋みのバランスが取れたお酒で日本酒初心者から上級者まで幅広く楽しんで頂けます。

When was your brewery established?
1900

What is your annual output?
600 koku or 108,000 litres

Including the Tōji (Master brewer) how many brewers do you have?
6

What is your emphasis in brewing Sake?
We emphasise taste rather than aroma.
In 100 words or less tell us what is Asahikiku's appeal?
We get our water from an underground tributary of Kyushū's largest river Chikugo-gawa, which originates from Mt.Aso.
Our rice is locally grown (Fukuoka prefecture) Sake rice, Yamada Nishiki and Yume Yikkon.
In order to allow low temp fermentation we brew in winter. The finished Sake is soft and gentle, yet still has a solid flavour, and goes very well with meals.
Which Sake, from Asahikiku's line up do you recommend?
Ayaka Junmai Bingakoi

How would you drink this Sake and what kinds of food does it go with?
Ayaka Junmai Bingakoi is a very drinkable Sake, even for Sake first timers.
It is popular at both room temp and slightly warmed.
It goes well with Salads and fish.