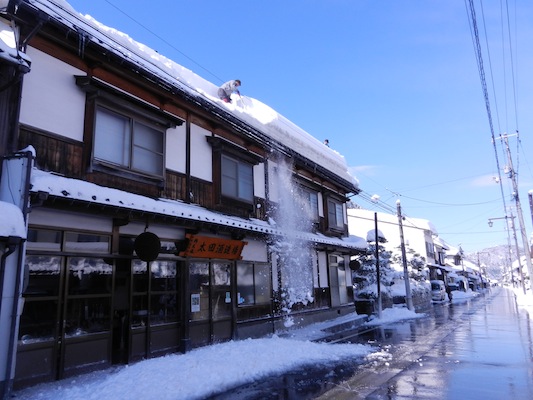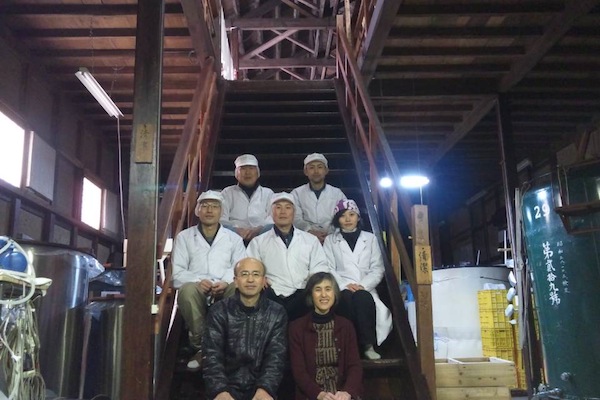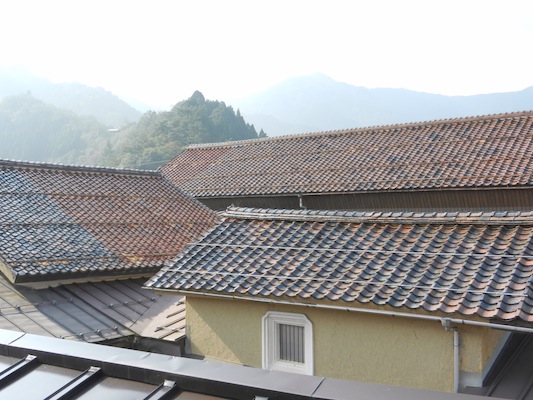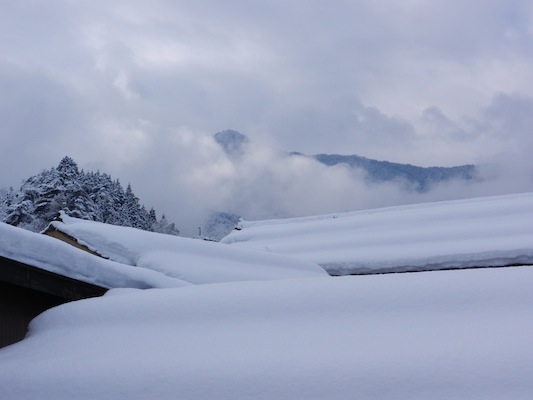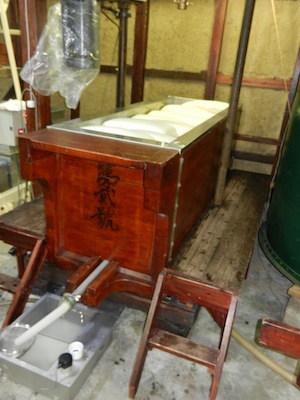 Bentenmusume brewery is at Wakasa-cho in Tottori. It is a small town, the last station on the Wakasa railway line with only ten trains a day. The brewery is made up of family members and even their Sake tanks are named the 1st daughter, 2nd daughter ... And each is treated like their own child. The rice they use is all grown locally in Wakasa town and on each Sake bottle, alongside the ingredients, is the name of the farmer who grew the rice.

辨天娘を醸す太田酒造は鳥取県の山間部の町、若桜町(わかさちょう)にあります。1907年創業の長い歴史のある蔵ですが、1992年に酒造りを休業してから10年後の2002年に現社長の太田義人氏が酒造りを再開。太田義人氏の従弟で現杜氏の中島敬之氏を含め一から酒造りを勉強し直しての再スタートだったそうです。故上原浩氏直伝の伝統的な純米酒造りと自らを酒造り初心者と言う謙虚さで醸造再開10年で既に日本でもトップクラスと言われるようになりましたが、そこで満足することなく今なお進化を続けています。辨天娘のお酒の特徴は完全醗酵によるすっきりとした辛さと、若桜町で取れるお米の旨味です。辨天娘のお酒は全て若桜町で取れたお米だけで造られます。またごく一部のお酒を除いて全てのボトルにそのお酒に使用したお米の生産者の名前が記されています。お酒に使うお米だけでなく太田家の食卓に上る食材のほとんどが自家製またはご近所の農家から頂いた物や物々交換で手に入れた物。そんな古き良き時代の日本の風土の中で辨天娘は造られています。

When was your brewery established?
1909

What is your annual output?
150 koku or 27,000 litres

Including the Tōji (Master brewer) how many brewers do you have?
2

What is your emphasis in brewing Sake?
We take care with our rice. Complete fermentation.
In 100 words or less tell us what is Bentenmusume's appeal?
Our brewery is located in Wakasachō. Wakasa is a small town that is 95% forest, and is rich in greenery and crystal clear water. We only brew sake with rice grown in Wakasa. We want to preserve the uniqueness of our Sakes, so we bottle each batch individually.
Which Sake, from Bentenmusume's line up do you recommend?
Junmai Tamasakae

How would you drink this Sake and what kinds of food does it go with?
Please enjoy our Sake hot, in ceramic Sake ware. We recommend steamed, stewed vegetables, grilled chicken "yakitori" or fish dishes.