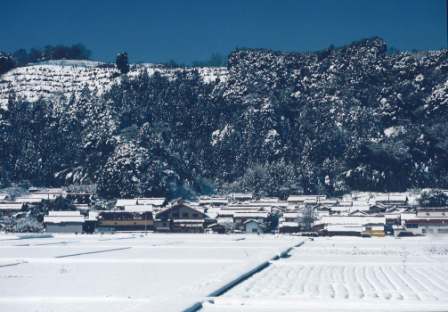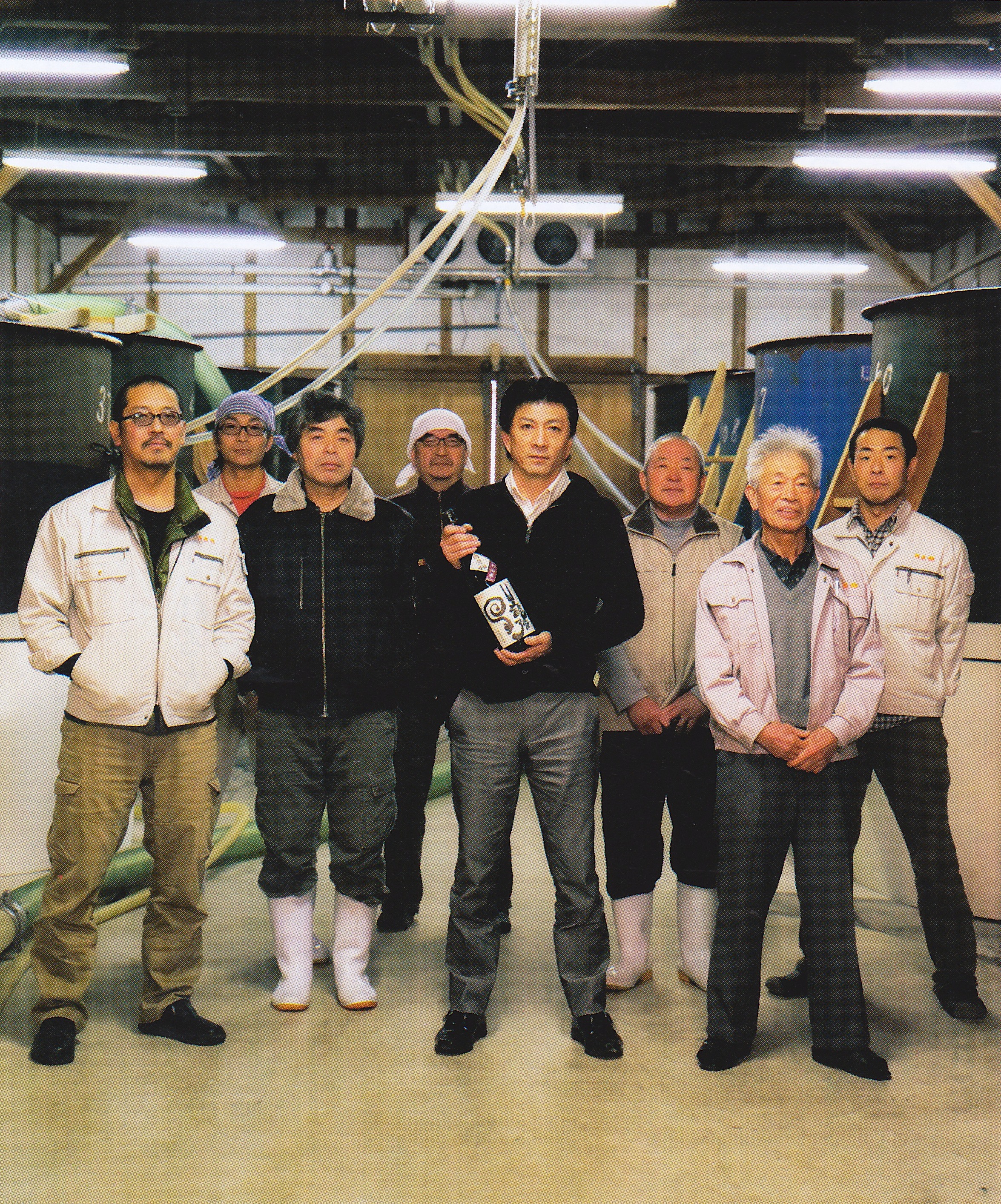 Hiokizakura's philosophy is to make Sake using the best rice to its full potential. They work alongside farmers to create the best Sake rice in order to make the best Sake. Hiokizakura is famous for creating great Sake using Goriki rice. As Goriki rice is low in minerals and proteins, when first made it is very light on the palate, but as it is aged the Sake becomes more balanced and full bodied in flavour.
*A Sakent Australia's staff, Rey, is currently studying Sake brewing at and working for Hiokizakura since October 2013.

日置桜(山根酒造)は鳥取県で戦前に栽培されていた酒米強力を復活させた酒蔵として有名です。強力は栽培復活後も鳥取県内でのみ栽培され、県内の一部の酒蔵でのみ使用されています。日置桜は強力の復活にとどまらず、契約農家の協力の元でより良い酒米の入手に尋常ならぬ努力を続けています。その努力の結果、良い米を手に入れるだけでなく使用する米についてのより深い理解とそれによる酒質の向上と言う好循環を生み出しています。
*2013年秋から2014年春にかけての酒造りの1シーズン、サケネットスタッフの玲(Rey)が研修生として日置桜(山根酒造)の酒造りに参加させて頂いています。

When was your brewery established?
1887

What is your annual output?
570 koku or 102,600 litres

Including the Tōji (Master brewer) how many brewers do you have?
7

What is your emphasis in brewing Sake?
1. Teamwork. (Japanese saying- Brewing harmoniously produces good Sake)
2. To keep our motivation, inspiration and imagination up, so that our newest is always our best.
In 100 words or less tell us what is Hiokizakura's appeal?
Keeping to the spirit of the traditional Japanese saying "brewing is farming", we are making Sake with an emphasis on our main ingredient, rice. As for our rice, we contract directly with those who are, both in ability and character, farmers of the highest calibre. With the help of science we select the highest quality Sake rice.
We believe that no other brewery can surpass us in the quality of rice.
Which Sake, from Hiokizakura's line up do you recommend?
Jyunmai Ginjō Denshō Gōriki

How would you drink this Sake and what kinds of food does it go with?
Slightly chilled or slightly warmed.
With tofu, Oden (Japanese style hotpot.) or grilled fish.